Download South Africas most innovative safety tool SOTERIA - Click here
Get live traffic updates from a dedicated control room. Be connected to a control room at a press of a panic button and incorporate community emergency response groups for quicker and a combined effort to help and assist. The people helping people safety app.
Greater Overberg FPA - Facebook
Greater Overberg FPA - Facebook
Fire in Bettys Bay
Die brand in Bettysbaai. Fotos J P Krugerj
Mountain on fire in Bettys Bay
Source: Twitter post by @VulcanWildfire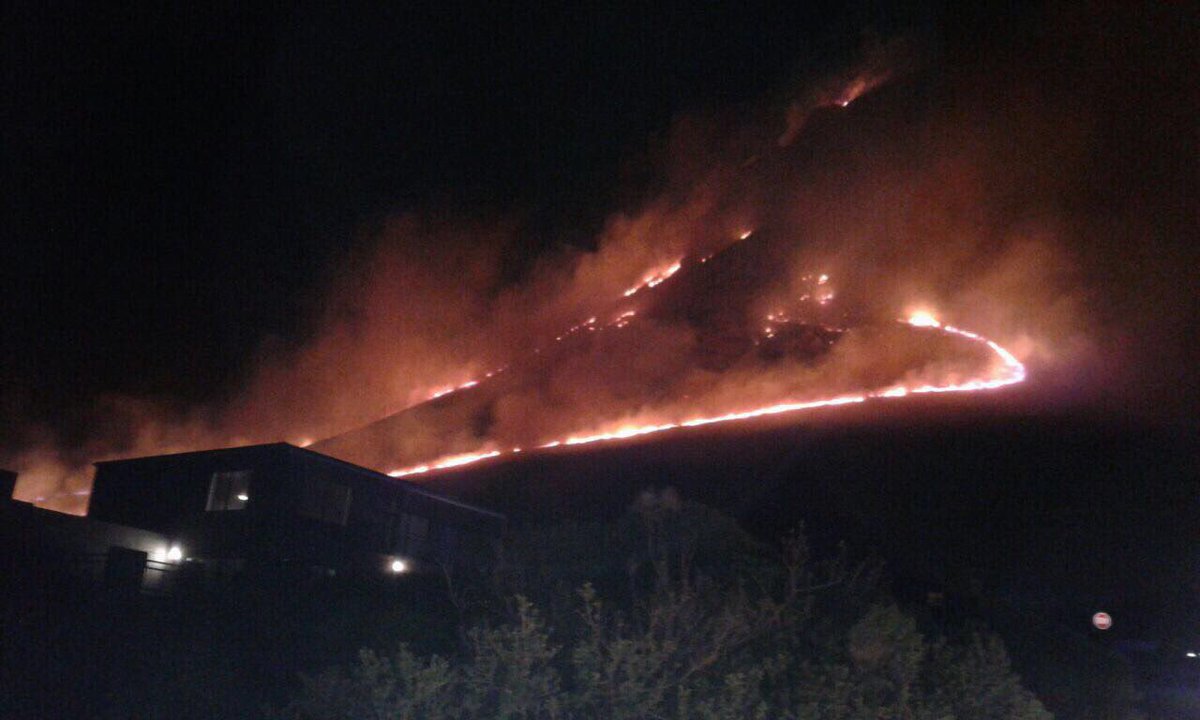 Clarence Drive in Bettys Bay is now closed.The wind is pushing the fire up the mountain towards Kleinmond.
Hope the rain comes sooner than later
Source: Twitter @riaanmanser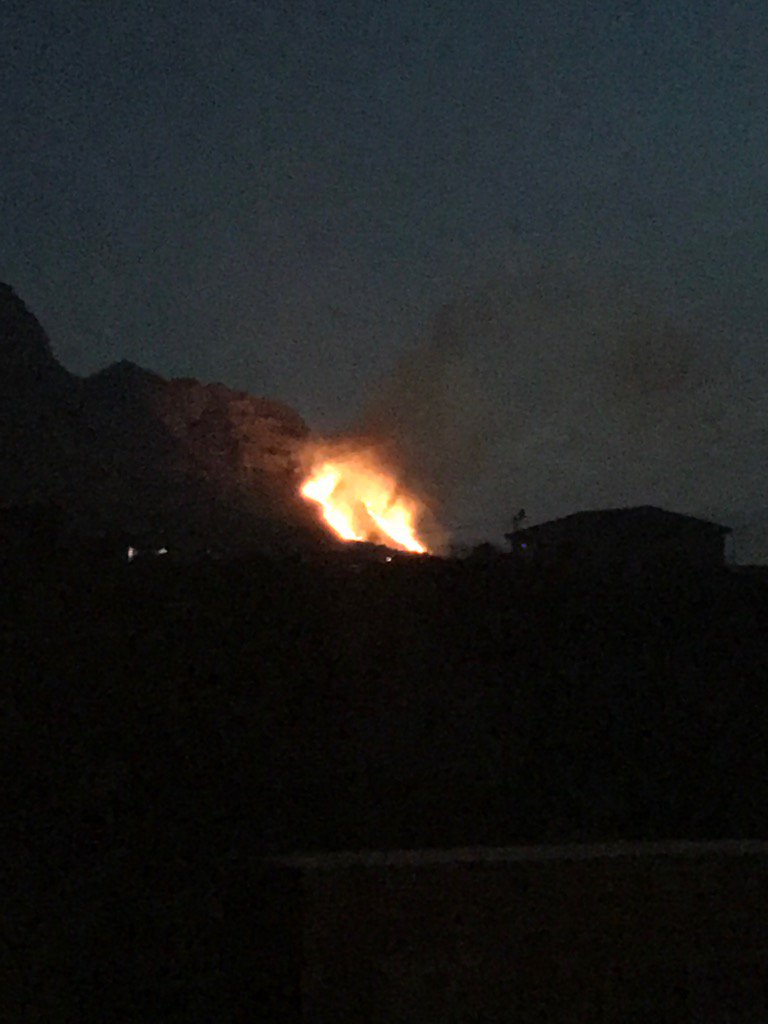 Bettys Bay Fire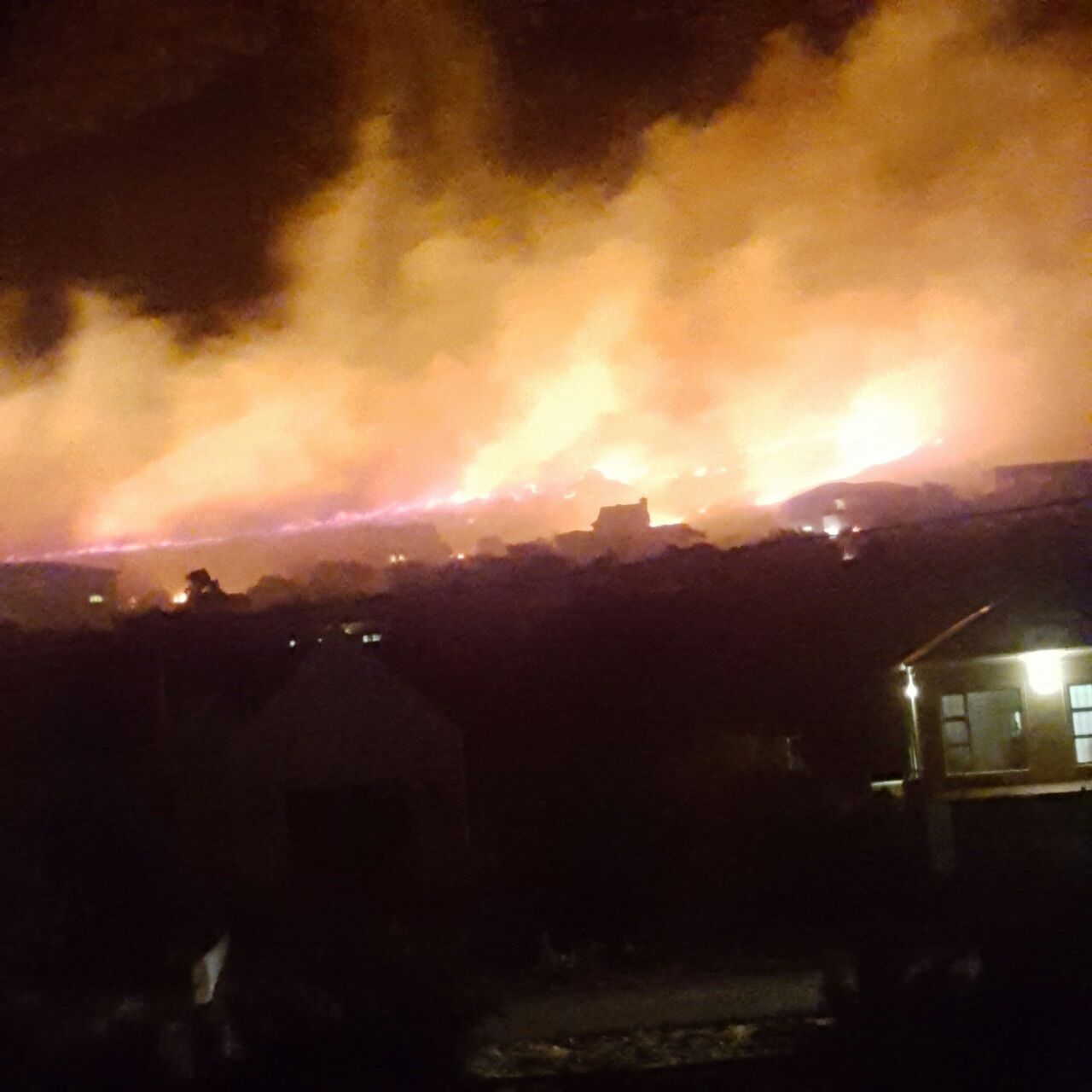 Video of fire in Bettys Bay, taken by Selma Tolken van Wyk
Source: Facebook user - Selma Tolken van Wyk